AJonP - Purr-fect Solutions
Something was a miss with my old site, I just couldn't care to ever update it. I was bored by trying to constantly fight with Wordpress issues, updates, plugins...At the same time I was hanging around my favorite Slack channel Angular Firebase and Jeff mentions he is building an awesome CMS with Hugo, called fireship.io.My initial thought was I am an Angular developer, why would I go back to creating static sites, are people ???? ???? crazy!?!That is when it struck me, all the complaints about setting up SEO, Open Graph, Twitter Cards, Angular Universl and having a good version control with a small footprint for a PWA could be solved with using JAMStack.
Let the fun begin
The Mascot
So I jumped in (probably head first and too fast), I decided I wanted something to represent coding. I always meant for AJONP to mean Alex Jon on Programming. But I started sketching things out on my idea notepad, and had a basset hound wearing an Angular logo collar. I showed it to my wife, she said, why don't you make it a cat, since we have a cat.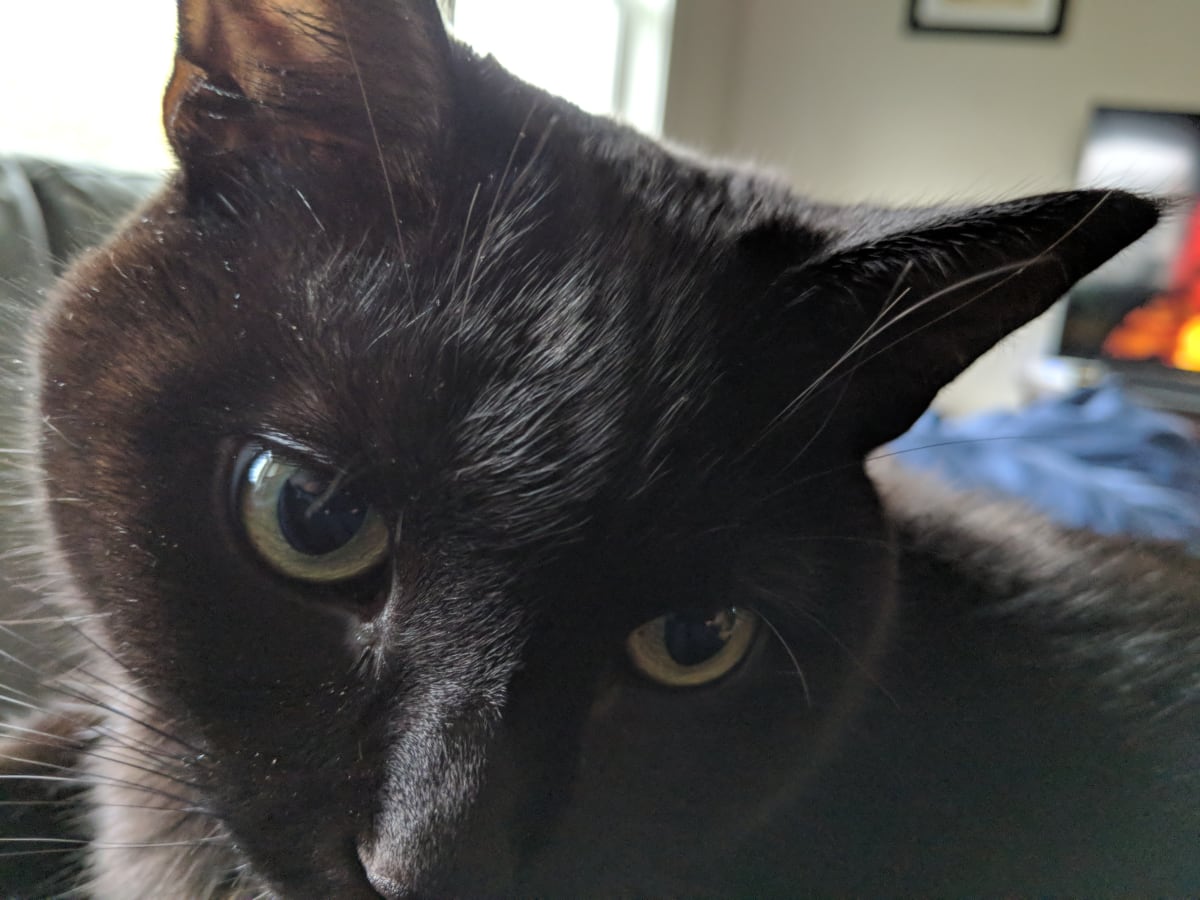 So I shifted left and started trying to learn some basic Photoshop skills to make the Cat named AJ. I learned very quickly that I should apprectiate designers more because my logo is pretty rough, but it works for now ????.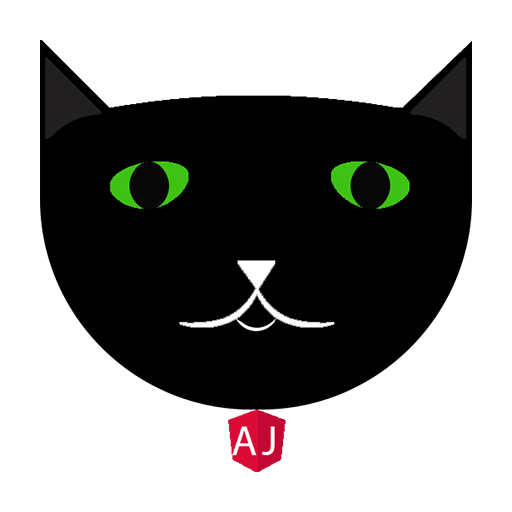 The Youtube Logo Sting
I did some digging about creating my own YouTube bumper, which I learned is called a "sting" and purchased one from Videohive. I edited a few things by adding my logo and some basic title/colors.
Try less, learn more.
Now after having done all that, Jeff had it all made simple right here and I missed it!